The customer's satisfaction is our main objective and everybody takes part in the achievement of this important target and we are constantly committed to keeping our drivers and the whole personnel always up-to-date.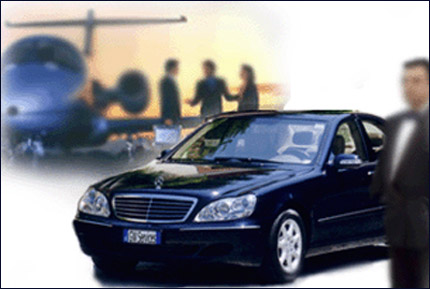 Cars are of great prestige and high-class, equipped with all comforts, full optional and with high safety standards. The care for and maintenance of cars are our point of strength to guarantee elegance and cleanliness, which is highly appreciated by our customers.
Drivers are always sober in their dress and have a great bent for placing themselves at the customer's service. They can fulfil all needs and requirements without forgetting to drive safely and carefully.
GM SERVICES is the ideal partner which can assure the company and its guests the professional savoir-faire necessary for high-level contacts and its customised services can meet the most various requirements, always upon agreement with the customer.

A qualified professional and multilanguage secretary's service is ready to manage reservations and the contacts with the customers as well as to coordinate transfers and business travels with great competence and professionality by using the most modern communication technologies. Round the clock - 7 days out of 7.